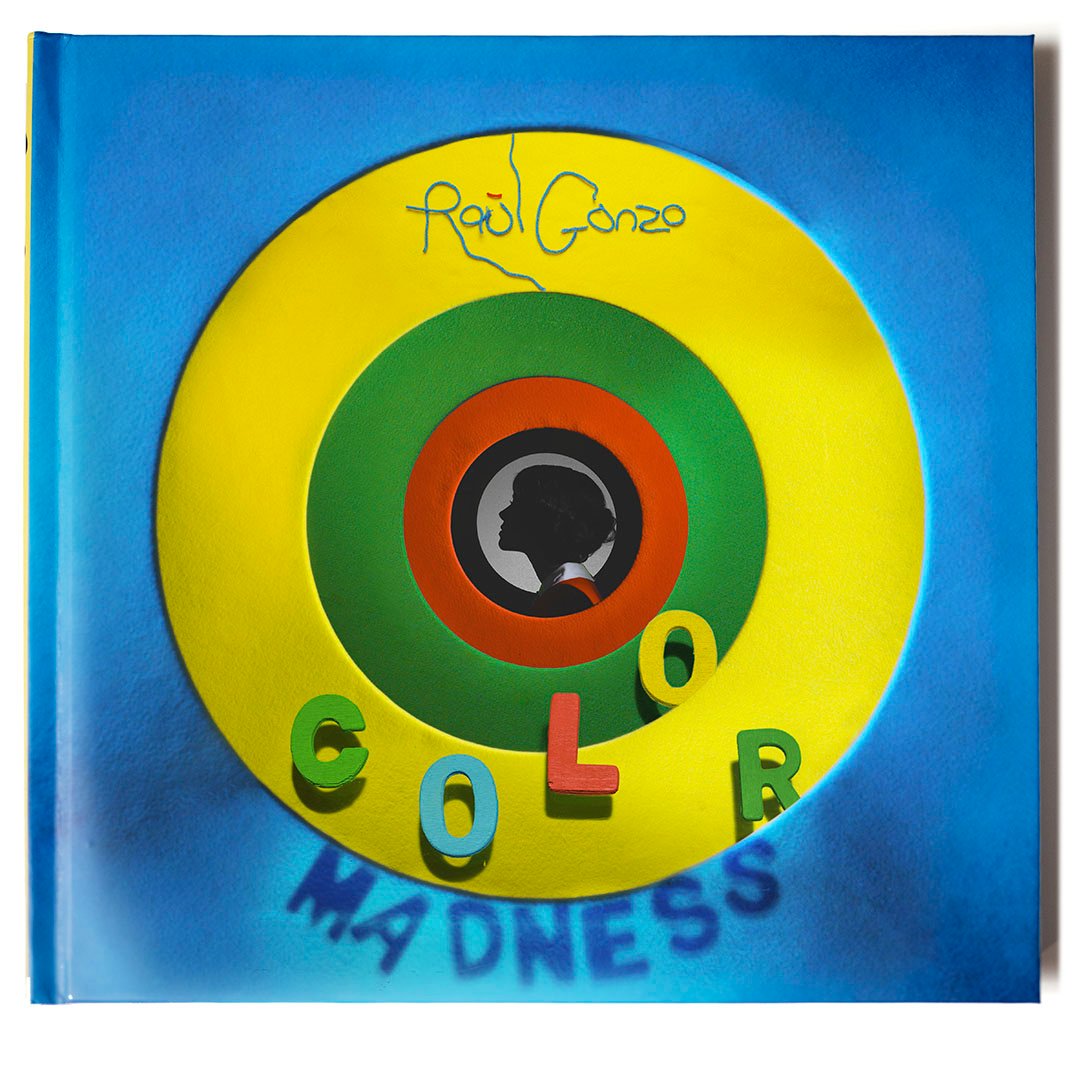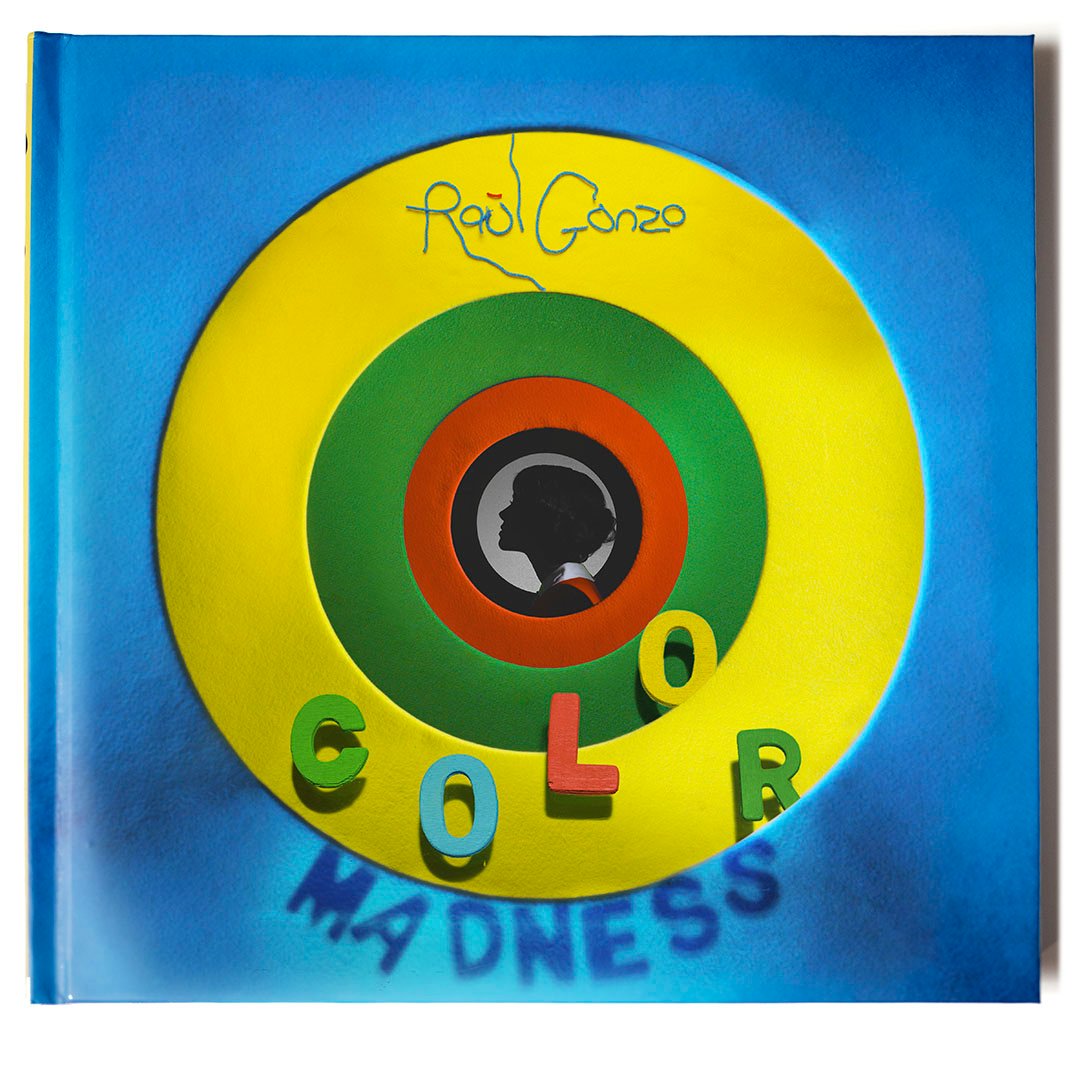 Color Madness Volume 1 - Photography Book
$250.00 / On Sale
Raul Gonzo's first book that features 140 photographs from 2015-2020
Printed in a large 12" x 12" hard bound book
220 pages

This is a pre-order.
Books are expected to start shipping in late February.
A personal note: The price of these books are far higher than I had hoped.  I really wanted the price to be low enough so that anyone who wants one could afford to get one.  The fact that I'm self-publishing has made them 3-4 times higher than they would be through a publisher.  Please know that the cost pays mostly for the printing of the book and the remainder goes towards my livelihood.
Your support helps fund future projects.  Thank you